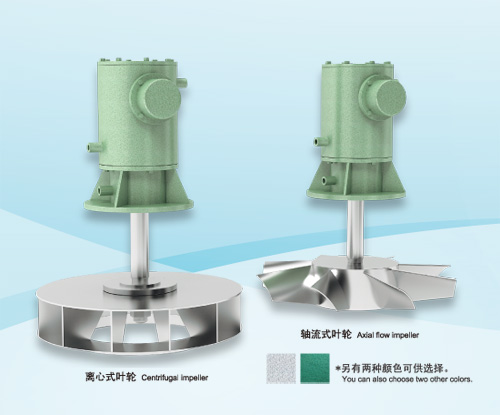 Range:
The series main application of bell-type bright annealing furnaces,with the request enhancement,it can also be installed in the other heat treatment equipment.For example, all of the soaking furnace, heat treatment furnace, aging furnace,etc.
Features:
1.The series is equipped with dedicated water-cooled motor,it maintains a simple, long life, low noise, strong overload capacity, the use of the scope rapidly expanding.
2.≤ 800℃, can be equipped with centrifugal or axial plate welded impeller.> 800 ℃, according to the temperature, select different material cast steel impeller.
RB-I
(20℃ standard state)

Nomber

Mmodel


Air volume m3/h

Wind pressure Pa

Power Kw

Speed r/min

1

RB-0.75AI4

1000-1300

270-195

0.75

1390

2

RB-0.75AI6

1100-1400

200-180

0.75

910

3

RB-1.1AI4

1450-1820

300-210

1.1

1390

4

RB-1.1AI6

1550-2190

155-120

1.1

910

5

RB-1.5AI4

2100-3000

425-310

1.5

1390

6

RB-1.5AI6

2300-3400

210-135

1.5

910

7

RB-1.5AI62

3550-4920

250-155

1.5

920

8

RB-2.2AI4

3200-4550

540-360

2.2

1390

9

RB-2.2AI6

4900-6200

310-220

2.2

935

10

RB-2.2AI62

6500-8990

410-300

2.2

935

11

RB-2.2AI63

9400-12000

590-460

2.2

935

12

RB-3AI4

4850-6580

665-410

3

1410

13

RB-3AI6

11000-14000

660-500

3

960

14

RB-4AI4

6550-8280

845-630

4

1435

15

RB-5.5AI4

8600-11800

980-750

5.5

1440

16

RB-5.5AI6

13300-15500

750-550

5.5

960

17

RB-7.5AI4

12450-15800

1290-1050

75

1440

18

RB-7.5AI6

15200-18300

880-650

7.5

960

19

RB-11AI6

16800-22600

910-620

11

960

20

RB-15AI6

18200-26800

970-660

15

970

21

RB-18.5AI6

22200-31200

1030-810

18.5

970

22

RB-22AI6

24500-32800

1240-900

22

970

23

RB-30AI6

26000-39500

1350-1000

30

970